Ekthana Education Services is an official representative in Thailand of the7 world class hotel management schools which are Glion Insitute of Higher Education Switzerland, Les Roches International school of Hotel Management Switzerland, Les Roches Gruyere University of Applied Science Switzerland, Les Roches International School of Hotel Management Marbella Spain, Les Roches International College Jin Jiang Shanghai China, KendallCollege Chicago U.S.A. and Blue Mountains International Hotel Management School in Luera and Sydney Australia.
| | | |
| --- | --- | --- |
| | | |
Glion and Les Roches International Hotel Management school have been ranked among the Top 3 hospitality management schools in the world, offering Bachelor Degree in International Hotel Management, Events Management, Tourism Management, Culinary Arts, Hotel Design &Project Development and Master of Business Administration in Hospitality Management. Les Roches Marbella is the No#1 hotel management school in Spain, Les RochesJinjiang is the best hotel management school in China, Blue Mountain International Hotel Management school is No#1 in Australia and Asia Pacific provides Bachelor of Business in Events Management and International Hotel and Resort Management and Kendall College is No#1 in Chicago offering Bachelor Degree in Hospitality Management and Culinary Arts.
Interestingly, the programs offer different transfer options as well as opportunities to study abroad among our represented school in order to broaden student'Aos learning and living experience.

Ekthana Education Services is also offering Art ,Architect& Design education and we are now the representative famous art and design schools NABA in Milan Italy for Fashion Design, Interior Design, Product Design, Graphic Design & Art Direction, Painting & Visual Art, Theatre and Exhibition Design, Communication Design, Media Design & Multimedia Arts, Photography& Visual Design, Landscape Design, two renowned schools in America, Santa Fe University of Art and Design for Moving Art, Photography, Contemporary Music, Visual Arts and NewSchool of Architecture + Design for Architecture, Landscape Design, Construction Management and also in New Zealand, MDS Media School Design offering Game Design, Game Programming, 3D Modeling, Graphic Design, Advance 3D Animation, Creative Advertising, Software Engineering, Media Design, Creative Technology,

In addition we are also the representative of the elite boarding schools in Switzerland which are Brilliantmont International School , College Beau Soleil, College Champittet, College du Leman, Institut auf dem Rosenberg, Institut Le Rosey, Institut Montana Zugerberg, Institute Villa Pierrefeu, Leysin American School, Lyceum Alpinum Zuoz, Surval Mont-Fleuri, Saint George International School Switzerland, Aiglon College and TASIS. The schools offer the programs from primary to high school levels as well as the Summer Camps from 2 to 4 weeks for parents to choose according to the students' preferences.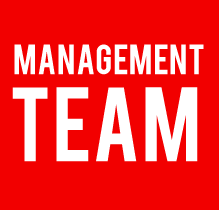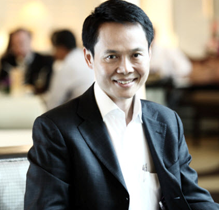 Ekthana Faisaikram
Managing Director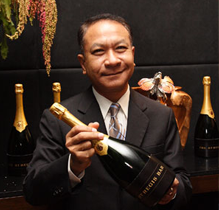 Werasak Choonhajak
Advisory Board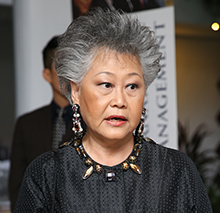 Koblarp Poshakrishna
Honorary Advisor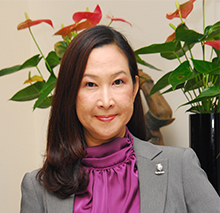 Jeerasook Boonnak
Education Counselor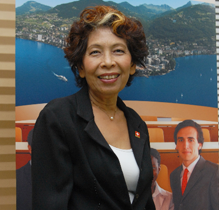 Sopa Ruchakorn
Education Counselor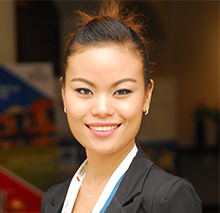 Kesorn Kaewpuang
Education Counselor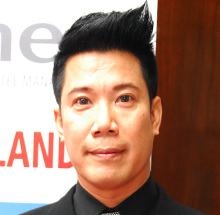 Thiti Sukhumavat
Education Counselor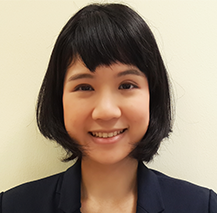 Sarochinee Choomsawat
Education Counselor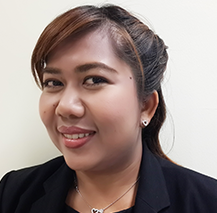 Wannalak Saengvarin
Education Counselor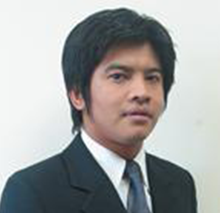 Somjate Phimartaim
Digital Marketing